Shipping Included
Identical Funeral Home Brands
Call 855-261-6928
Our Simplified Process
Step 1: You Choose a Casket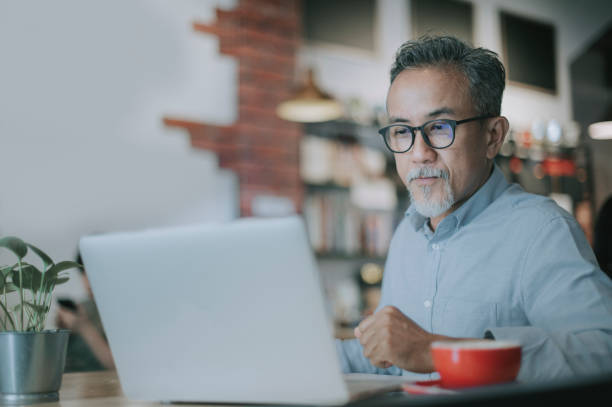 Choose one of our name brand caskets and complete the purchase. Input the name of the funeral home you would like us to deliver to and the date of your loved ones' service.
Step 2: We Process Your Order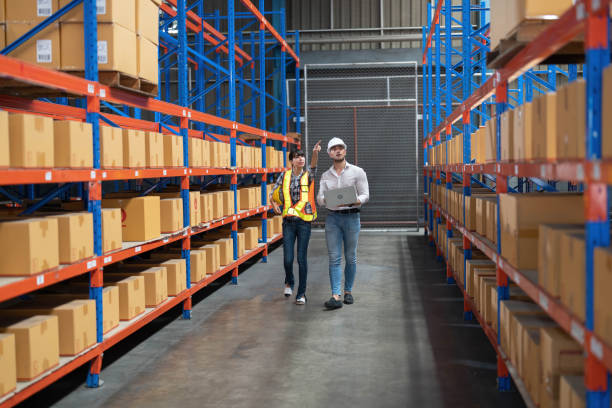 We will get to work on getting your casket picked from our warehouse and arrange for shipment within days.
Step 3: We Deliver Your Order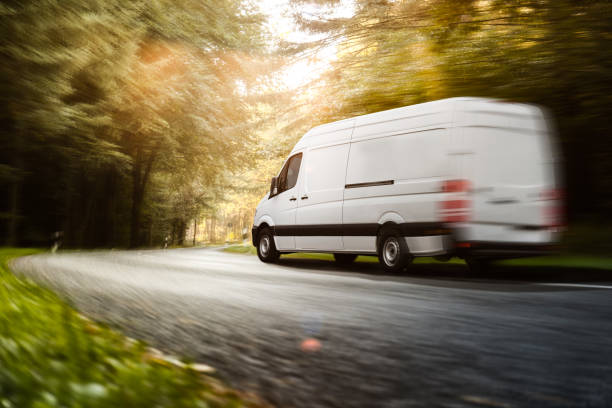 Our professional team will ensure safe and timely delivery to the funeral home in time for the service.
How It Works